(V.l.): Martina Ratermann, Director OfIS, Anita Cordesmeyer, Nick Langer, Margret Knight und Walburga Wöstmann.
About us:
The Office for International Studies at the Faculty of Business Administration ensures the administrative processing of the faculty's international relations, it is responsible for initiating new co-operations and deepening the relations with established partners. For each co-operation one of our professors is responsible as coordinator in any study or research related matter.
Students interested in studying abroad are invited to visit us in the OfIS for general information and advice. For detailed information concerning academic matters at the respective partner university and the recognition of any credits gained in studies abroad, please contact the respective coordinator.
The OfIS offers:
Advisory service to students with regards to study options abroad
Helpdesk and support for foreign students
Assistance in the application of grants and stipends
First contact at the Faculty of Business Administration for foreign universities
Administration of contacts with foreign universities
Administration of the EBP and CALA study programs
Contacts and office hours of the OfIS:
Dipl.-Geogr. Martina Ratermann
Corrensstraße 25, 48149 Münster, Room: D 532
Tel: +49 251 83-65659
Fax: +49 251 83-65532

Dipl.-Päd. Walburga Wöstmann
Corrensstraße 25, 48149 Münster, Room: D 530
Tel: +49 251 83-65537
Fax: +49 251 83-65502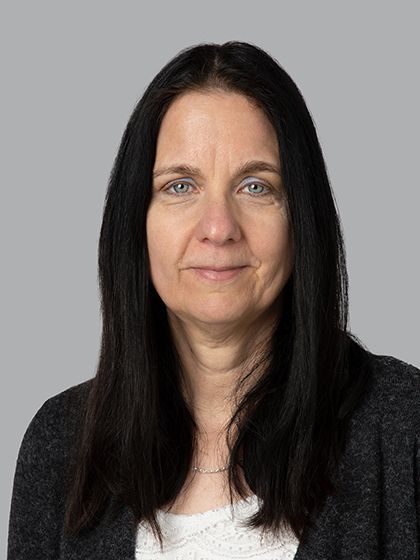 Margret Knight
Corrensstraße 25, 48149 Münster, Room: D 528
Tel: +49 251 83-65530
Fax: +49 251 83-65536

---
Dipl.-Betriebswirtin Anita Cordesmeyer
Corrensstraße 25, 48149 Münster, Room: D 526
Tel: +49 251 83-65535

---
Dipl.-Kfm. Nick Langer
Corrensstraße 25, 48149 Münster, Room: D 528
Tel: +49 251 83-65550

Office hours:Tuesday and Wednesday: 14:30 - 17:00 hrs,Wednesday until Friday: 10:00 - 12:30 hrs

Field of activity:
Incoming and outgoing students

---